Model

No.
XY-HSR-17UB200
Machine

Type
Auto-turn

off,

Auto

preheat

&

Time-saving
Name
Oil

Drum

mutifunctional

roller

sublimation

machine
Controller
Digital

controller
Voltage

220V/380V
Power
Time

Range

0-999sec.
Max.

Temp.

399°C

Printing

Area
1800mm




Pringting

Thickness
up

to

70mm
Gross

Weight
1000kg


Package

Size
2600*3000mm


Notes
Can be sublimated logo or type, solvent type ink, high temperature and pressure, and a certain amount of time, heat transfer printedhemp, chemical fiber and other material.Consistent temperature,without any color error even in continuous transfer printing,thus to get a clear printing effect.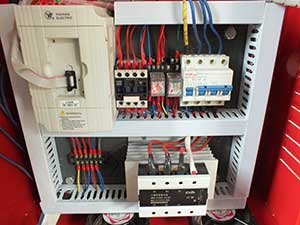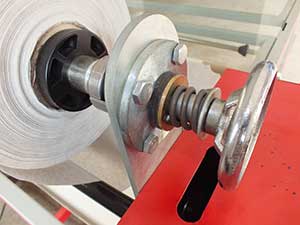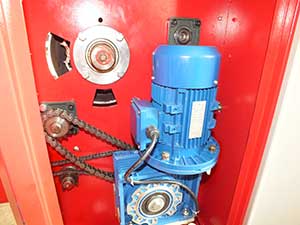 The machine is packed in wooden package and provide with manual.

① Check that all screws in mainframe are loose or not, tighten if loose
②The whole machine should be set at level with enough capacity; wood frame to overhead the sliding wheel and level direction is preferred.
③Matched load leakage circuit breaker separately on this machine with 3×6×6+1×4×4 international power wire. The crust of machine must be earthing separately.
④Keep the equipment in level while installation. Use two section 160×160×700(length) of bed timber under inner side of two wheel. Use level instrument to check if the machine is level or not.
⑤When the working table is installed, the height must be consistent with feeding blanket and level. The paper feeding (put in) shaft and cloth feeding (put in) shaft must be of the same level with heating tank.